Heirloom Quality Gifts, Handmade in the USA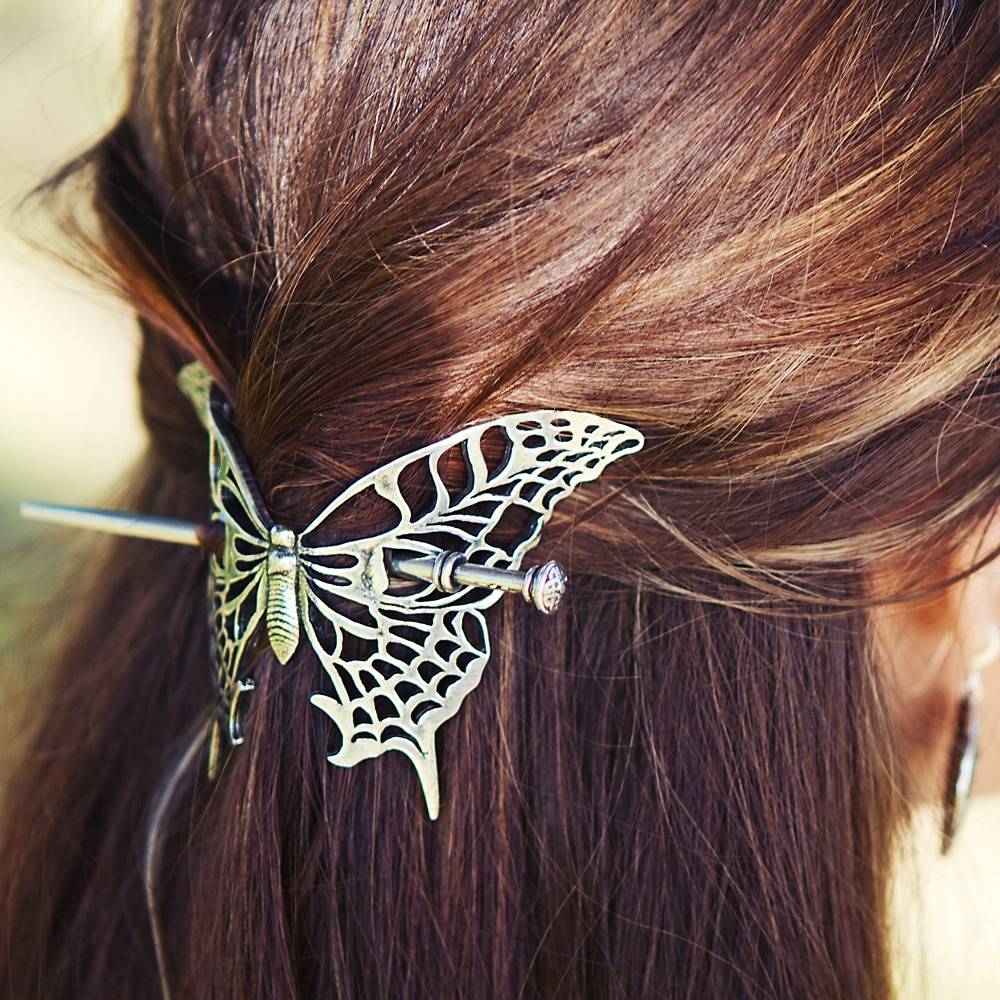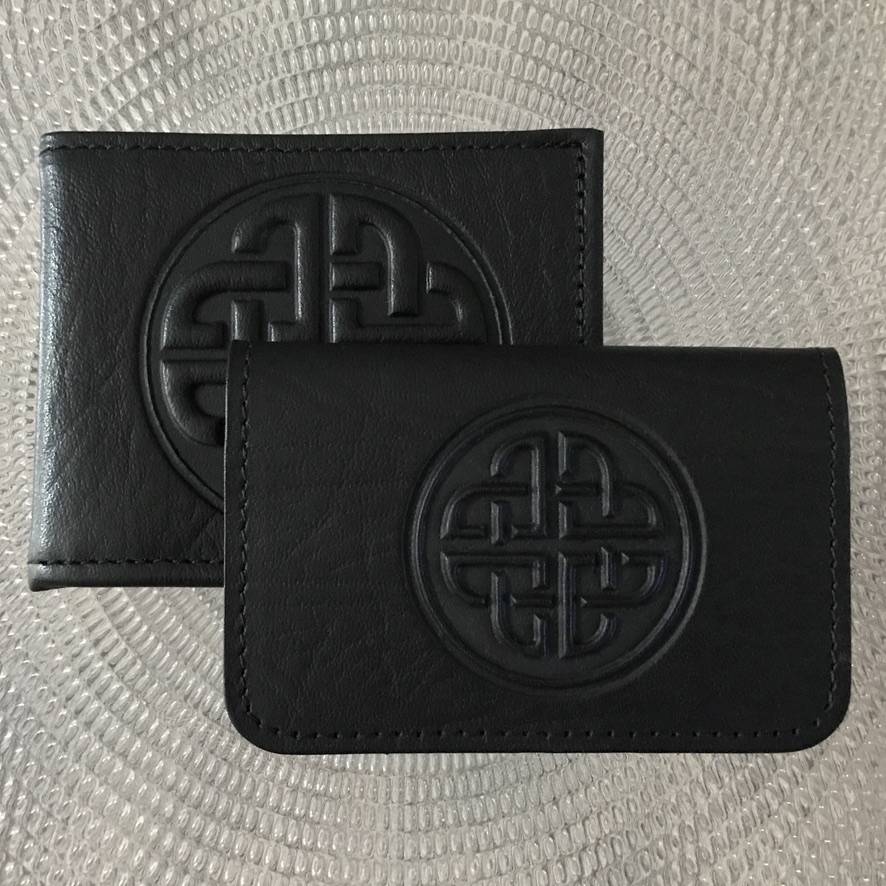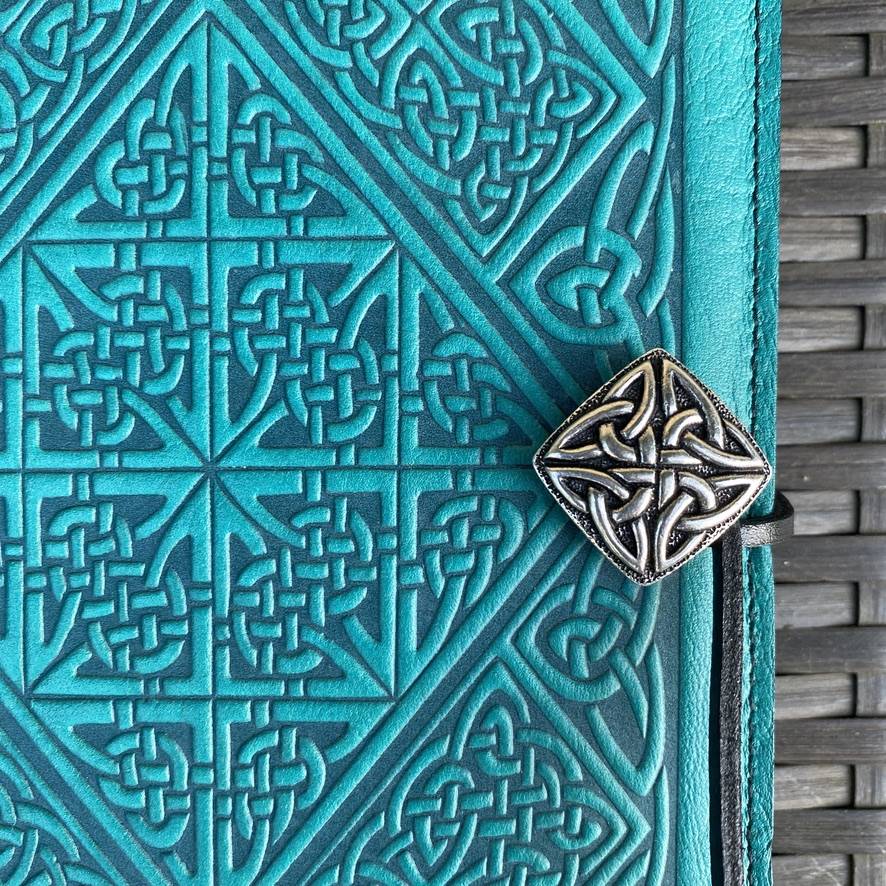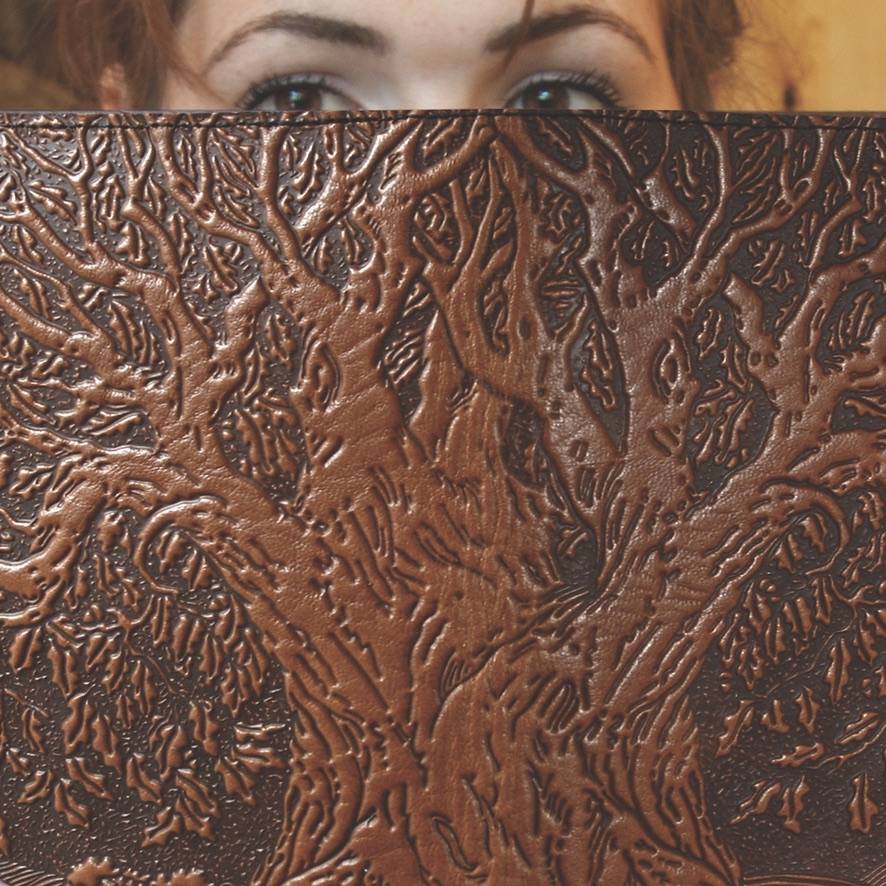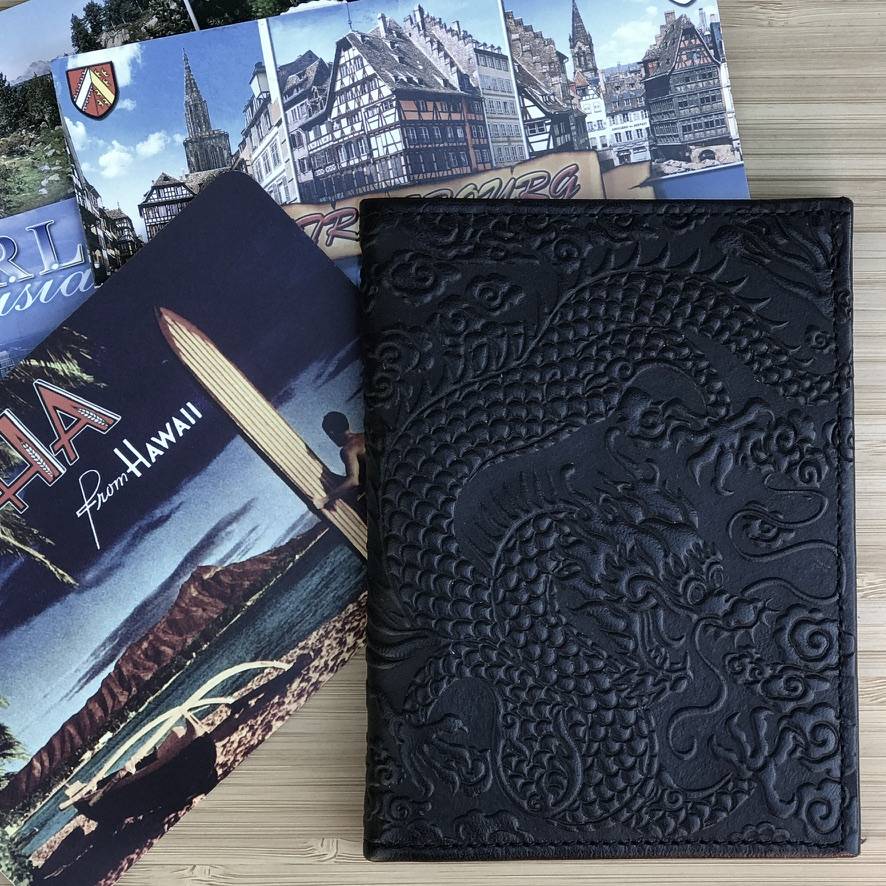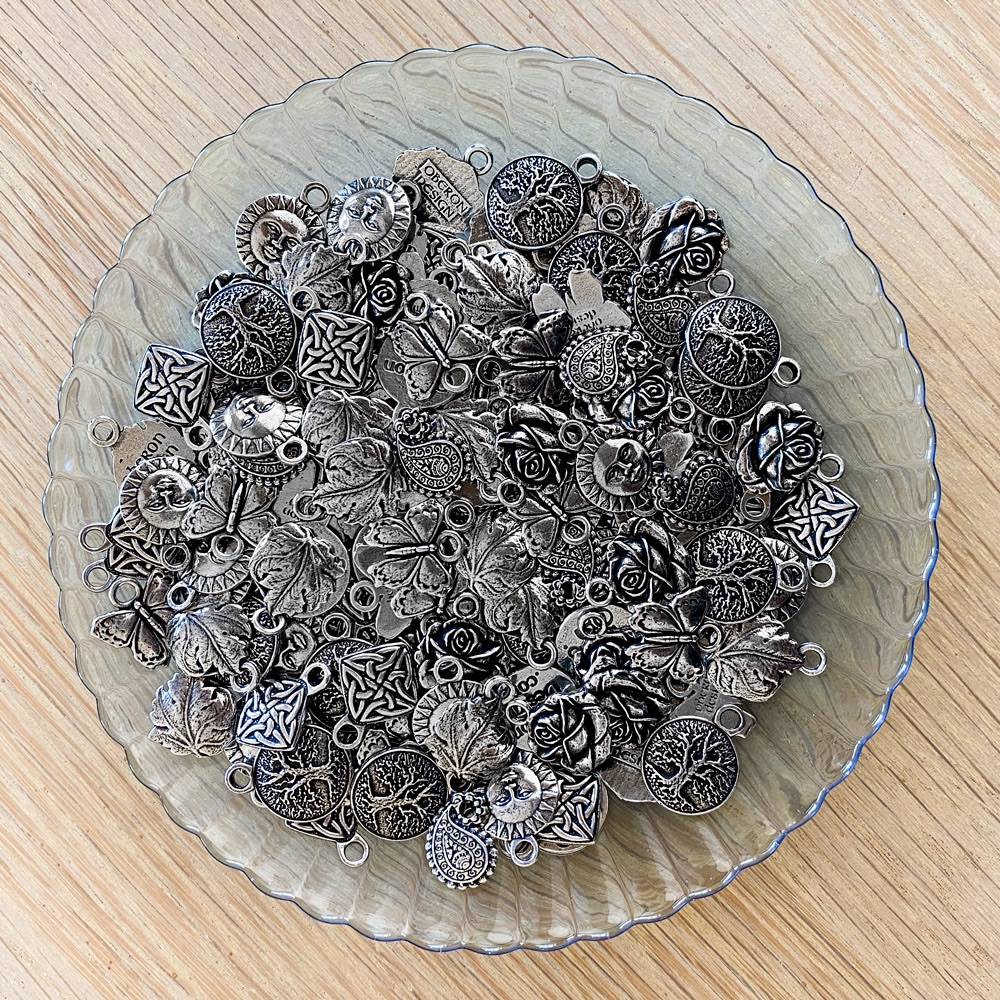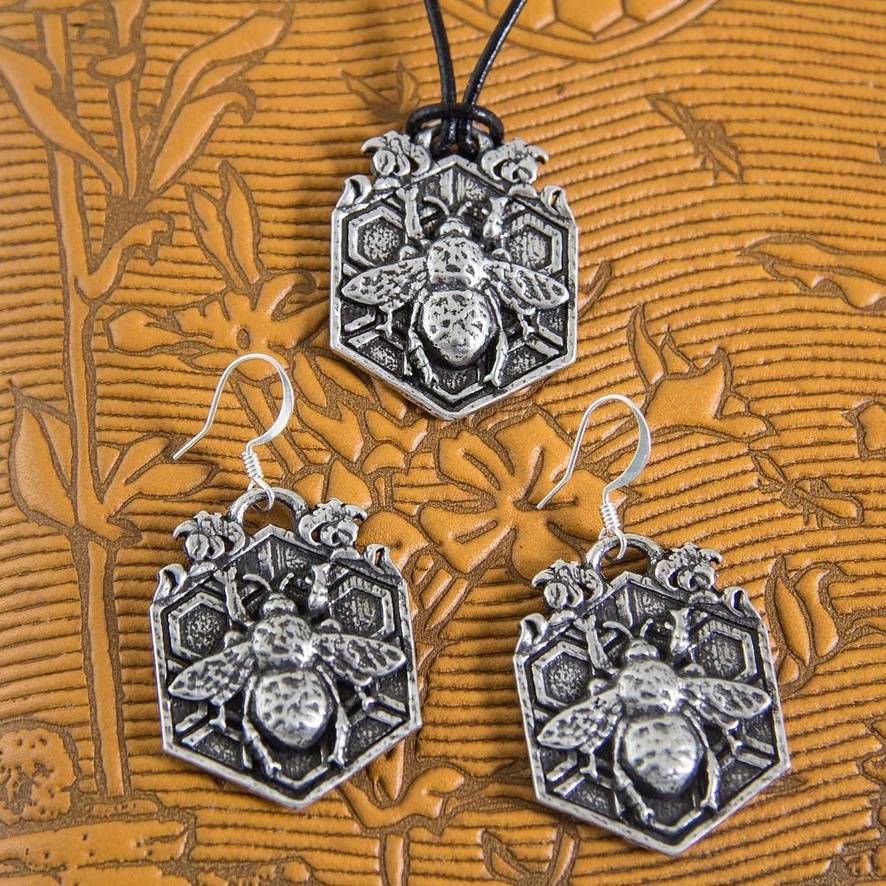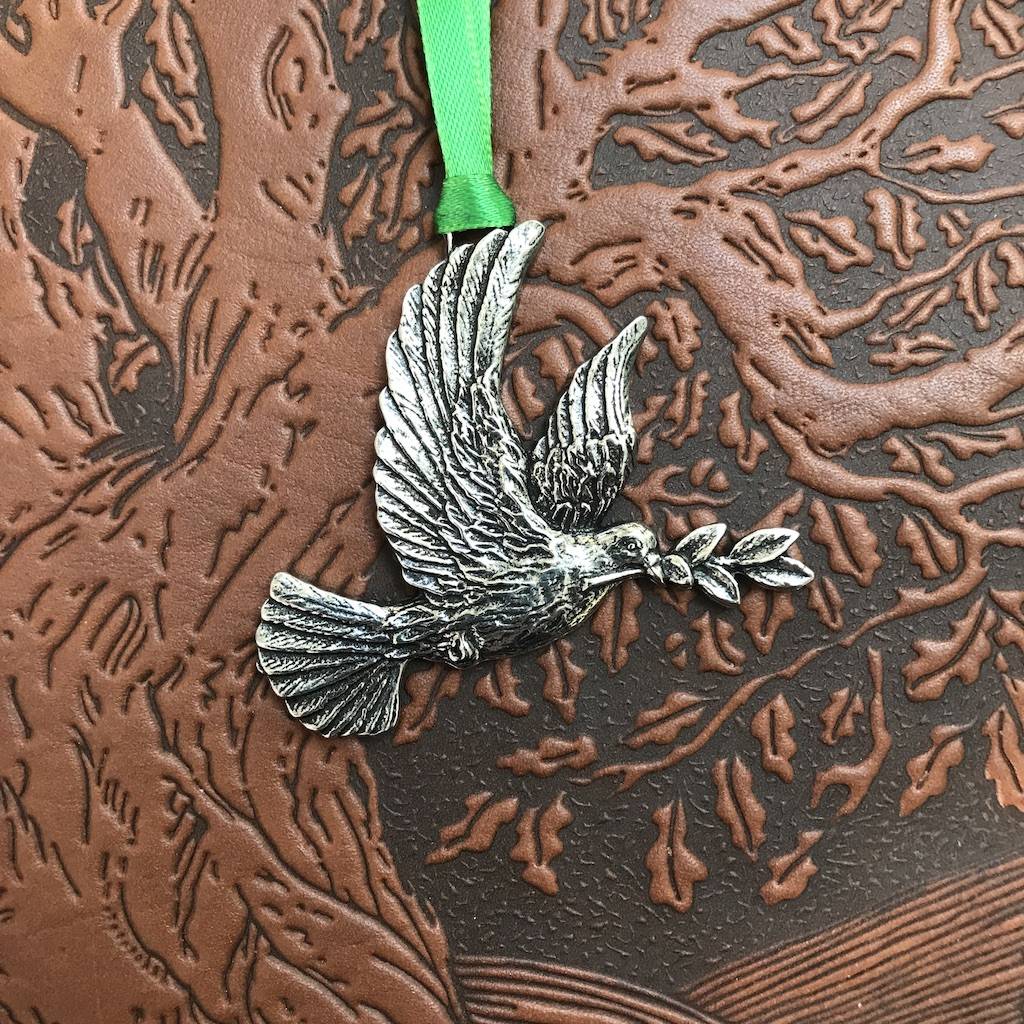 Memorable American Handmade Gifts

Lovingly crafted, one at a time by artisans right here in our California workshop, our genuine leather and hand-cast Britannia metal products are a reflection of old school American craftsmanship with modern functionality.

The handmade, heirloom quality gift you purchase from Oberon Design will remind the recipient of your affection for years to come!
"Recently I wanted to thank my team for the amazing work they do with kids and so I asked them to select what they wanted from Oberon. A phone case and a card wallet were their choices, making them the perfect gifts. Thank you Oberon from making gift giving so easy. "
"This leather journal is not only beautiful but it is of the highest quality! The recipient was so impressed and just loved the gift!"